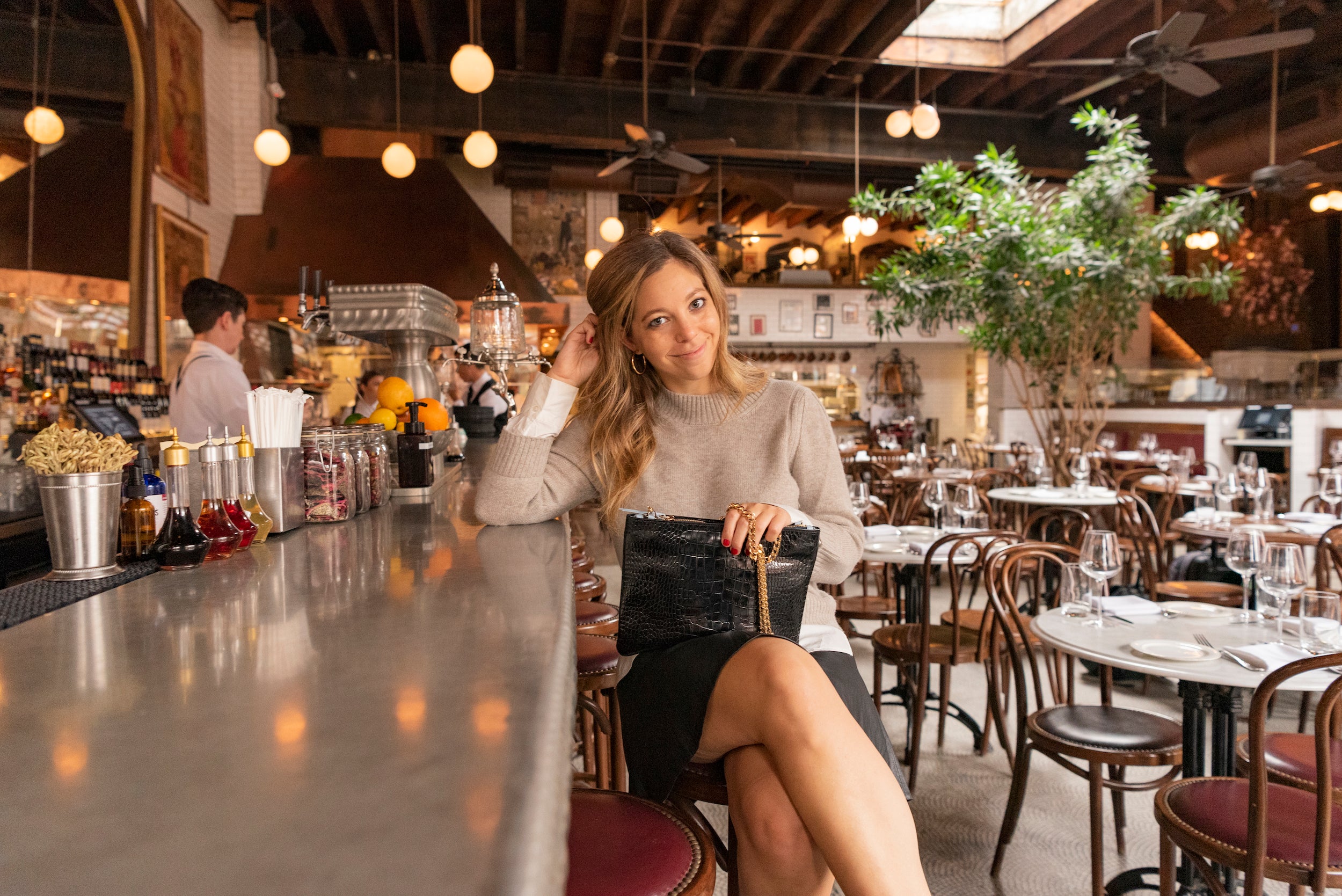 A note from our founder
To me, personal style is one of the most impactful forms of self-expression. As someone who loves to get dressed to reflect my mood and the various facets of my personality and life, I found this pretty easy to do with my clothing. But when it came to handbags, I realized that I had a closet full of black purses. And while I love a black bag, it doesn't represent the full spectrum of who I am. So I began to investigate why as someone who is drawn to a variety of colors, patterns, and textures, I had no variety in my handbag wardrobe.
I was trying to buy less fast fashion and invest more in high-quality, ethically made pieces. But these handbags typically came with a higher price tag, so I wanted to buy something that would go with everything so it would be worth the price — hence, all the black bags. I knew there had to be a better option.

So I decided to build a brand for women like me, who appreciate quality, sophisticated design, and sustainable products — and don't want to spend their entire paycheck on a bag.

I created Calin with the hope that our handbags empower you to express your personality, experiment with your style, and unapologetically celebrate the many facets of who you are.
Empowered Style
Calin's interchangeable covers provide the freedom to effortlessly change the look of your bag to reflect your mood, the occasion, or destination. Our goal is to empower you to look and feel your best at every moment and embrace your ever-evolving style.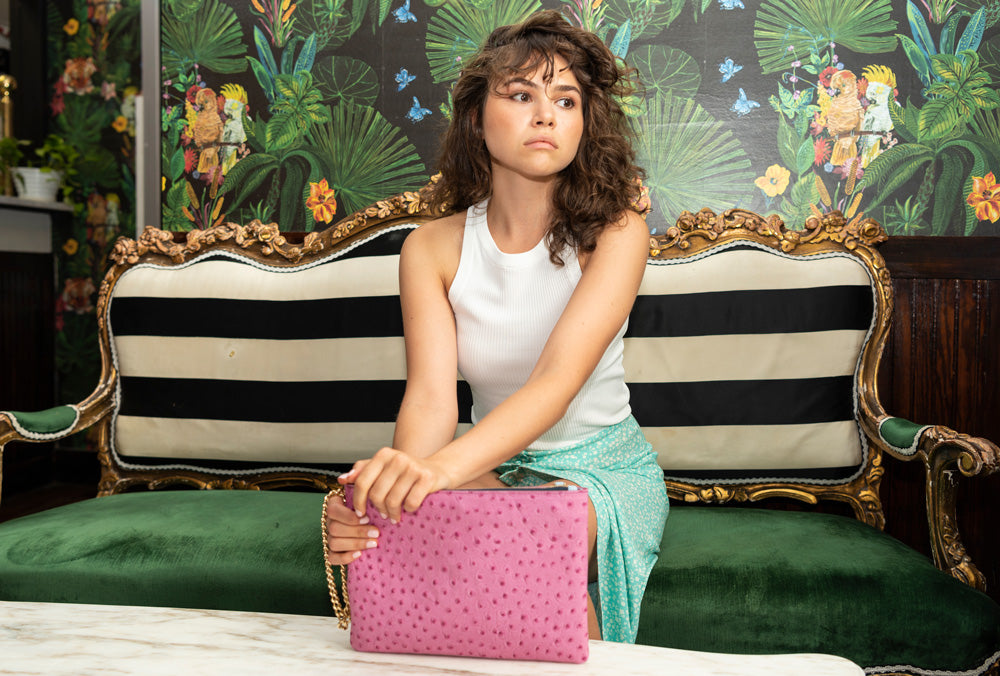 Streamlined Lifestyle
How many times have you "left your wallet in your other bag?"
Our bags not only help you look great, but they help you stay organized by eliminating the need to move your stuff from one bag to the next.
Keep your everyday essentials in your Insert, slide on a Cover and you're ready to go. You can put your Insert in your work tote or your gym bag so you always have everything you need.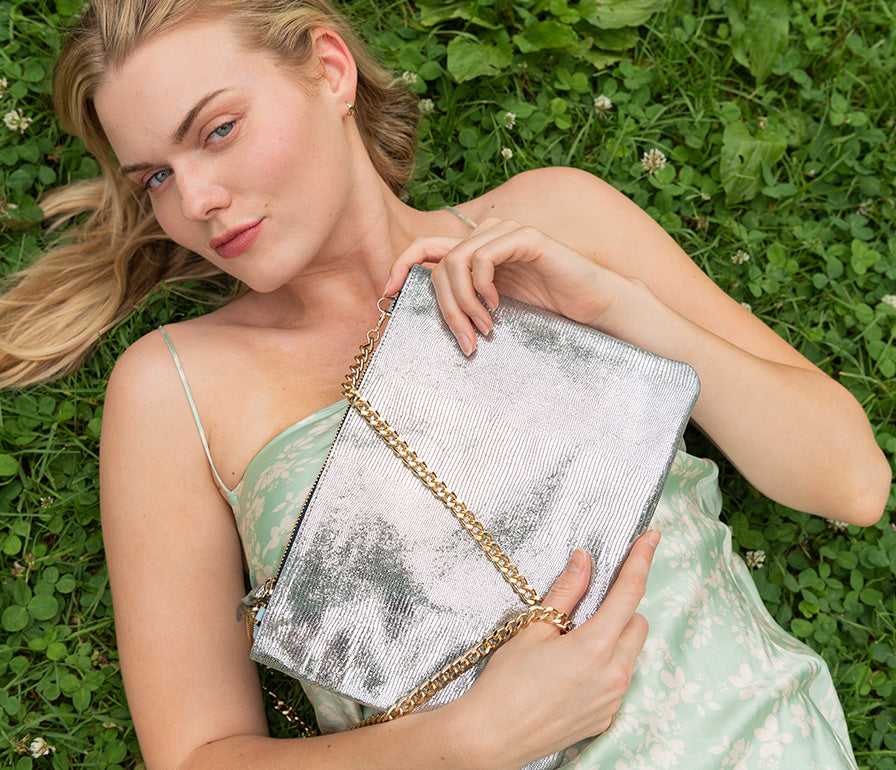 Redefined Luxury
We believe true luxury has less to do with price, and much more to do with quality, taste, and values.
Calin's handbags are steeped in style and craftsmanship, yet good for the planet—and your wallet.
Each cover is thoughtfully designed and carefully curated to help you build a collection of timeless keepsakes that last a lifetime.