Founder Favorites
Calin's founder, Alli, shares what's inspiring her
and what she's currently loving.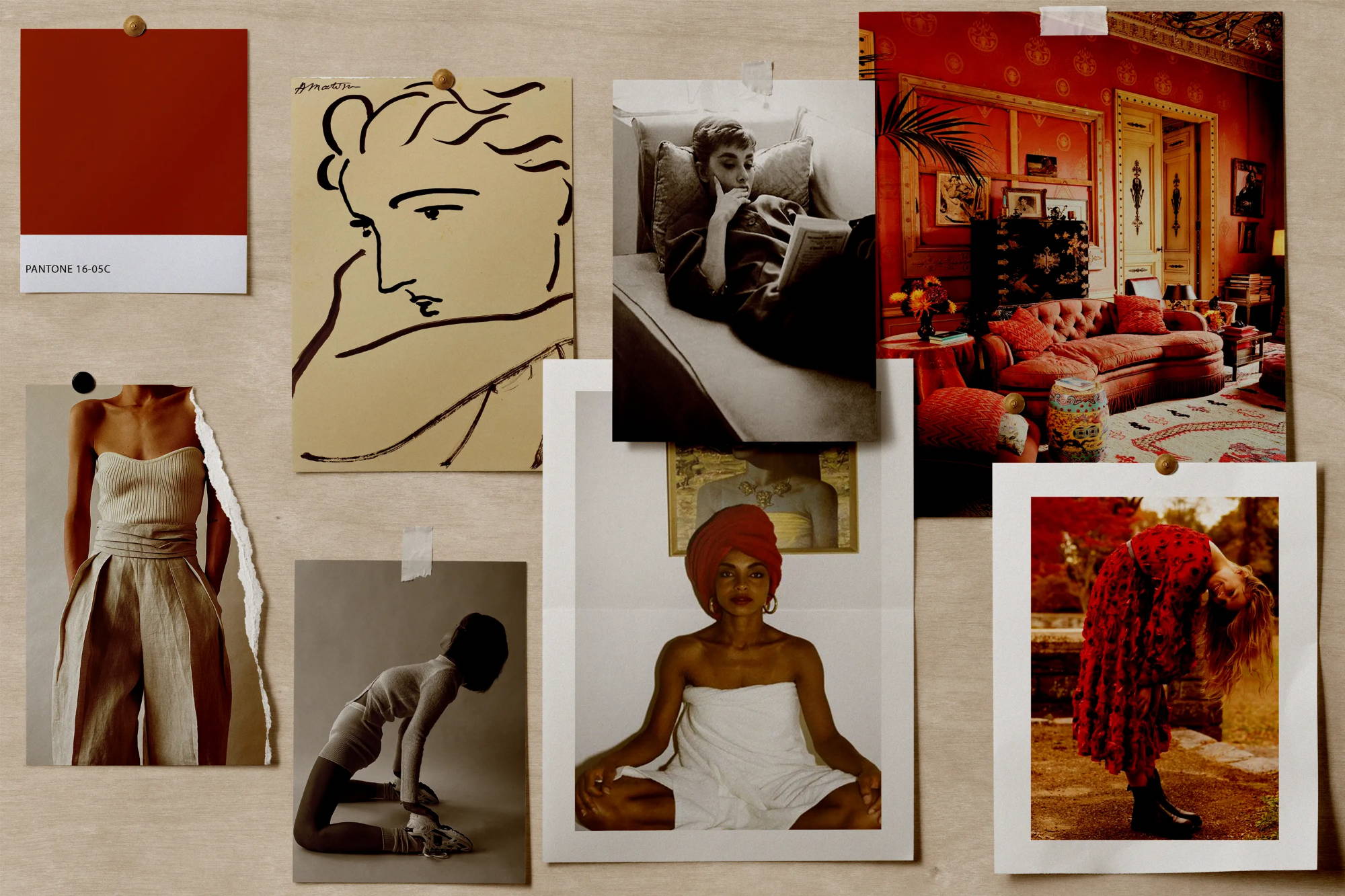 It may officially be PSL season, but when it comes to fall beverages, there's nothing I love more than spiked apple cider. The aroma of spices just warms you up and is perfect for a football tailgate (if those ever happen again) or sitting outside for brunch. Here is my go-to recipe.
While my normal fall attire of jeans, sweaters, and booties have mostly been replaced by loungewear, I've been incorporating some items that make me feel polished yet still cozy. I'm really into ribbed clothing right now and have been living in these flowy knit pants.  This jacket/sweater hybrid is the perfect topper for this transitional time of year and makes me feel instantly put together. I've also been wearing my Margot Cover non-stop. It's the perfect fall shade and goes with literally everything.
I've been on a major Sherlock Holmes kick. Random? Sure. But we're going with it. I started out by watching the Robert Downey Jr. movies over the Summer and then dove headfirst into the BBC series with Benedict Cumberbatch--if you haven' seen it its a definitely worth the watch. At the end of September, Netflix released Enola Holmes, staring Millie Bobbie Brown. It's about Sherlock Holmes' younger sister and we have to say, we love this female spin on the classic spy storyline.
The countdown to Election Day is on and this year is probably one of the most important elections of our lifetime. Voting is confusing and challenging enough during normal times, but with COVID-19, the obstacles are even greater. I've been doing my part to make sure people know how they can vote by writing postcards, making phone calls, and buying items that donate proceeds to organizations that encourage people to vote, like these vintage-inspired socks. This sweater by one of our favorite brands is also a great pick. And of course, no look in 2020 is complete without a great mask.
Latest Articles